CUSTOM LANDSCAPING DESIGN & INSTALLATIONS
Our team of landscape professionals take a full service approach to designing, delivering, and installing your landscaping vision.
Landscaping – Visions brought to life by Living Colour Landscape. Change the boring "Cookie Cutter" landscaping designs into an elegant landscape. One that makes you feel as if you are in your very own paradise. Our landscape services also include designing, delivering and installing your landscaping vision.
Landscaping and The Value it Brings
Professional landscaping will also add curb appeal and value to your home or commercial property. In addition, we have been serving: Broward, Palm Beach and the surrounding communities in South Florida. Because our team is made up of knowledgeable landscape professionals with years of experience serving clients in the area. We are able to take your landscape ideas and bring them to life.
We have completed many outstanding residential and commercial landscapes. Give us a call today. Find out how we can enhance the curb appeal of your property or create that special garden oasis you have been dreaming of.
When a property is well cared for it has an ascetic beauty, and this beauty adds tangible value to the property. Landscaping can enhance your lifestyle and the value of your home. Let us help create that vision for your home. Contact us now for a free estimate. Click Here.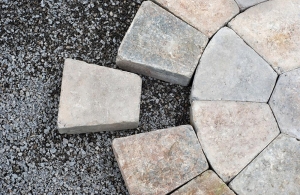 Landscape Design
Landscape Design
Providing you with the garden of your dreams…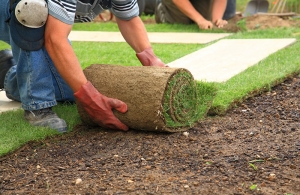 Landscape Installation
Landscape Installation
The living color customer satisfaction guarantee…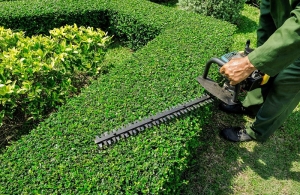 Landscape Maintenance
Landscape Maintenance
Proudly maintaining estate homes within your community…
"Living Colour Landscapes has been providing The Addison Reserve Country Club with a complete range of landscaping services for a number of years. There is an extremely high level of professionalism, service and attention to detail expected at all times and they consistently produce. They are one of the highest quality, most dependable and professional companies that I have had the pleasure of working with and I look forward to many years of continued service together."
"I am a custom home builder in South East Florida we have completed over a dozen projects with Simon and the staff at Living Colour
Landscape. Throughout the years they have proven a valuable asset in the implementation of our projects including design,
permitting, installation and follow up. I would not think of starting
a landscape project without Living Colour Landscape Inc."
Landscaping Projects in Florida
[fusion_portfolio layout="carousel" picture_size="auto" text_layout="boxed" grid_box_color="" grid_element_color="" grid_separator_style_type="" grid_separator_color="" columns="4″ one_column_text_position="below" column_spacing="12″ equal_heights="no" number_posts="4″ portfolio_title_display="all" portfolio_text_alignment="left" padding_top="" padding_right="" padding_bottom="" padding_left="" filters="no" pull_by="category" cat_slug="country-club,garden" exclude_cats="" tag_slug="" exclude_tags="" pagination_type="default" hide_url_params="off" offset="" orderby="date" order="DESC" content_length="excerpt" excerpt_length="35″ strip_html="yes" carousel_layout="title_on_rollover" scroll_items="" autoplay="no" show_nav="yes" mouse_scroll="no" hide_on_mobile="small-visibility,medium-visibility,large-visibility" class="" id="" animation_type="" animation_direction="down" animation_speed="0.1″ animation_offset="" /]